LAUGFS Resilient tyres have highest durability. In addition the steel rings of the base section ensure the perfect grip of the tyres and prevent skidding under extreme side loads. The wide lugs provide a larger contact area and reduce specific pressure.
ULTIMA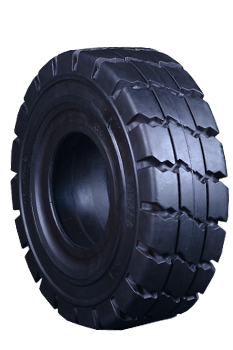 STANDARD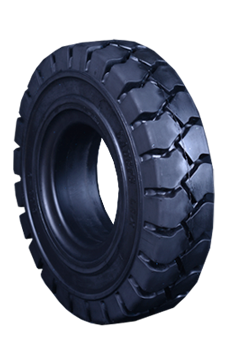 OPTIMA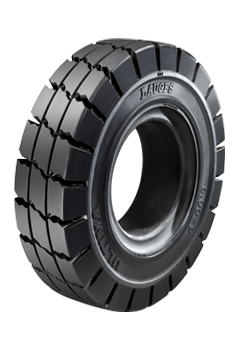 RIBBED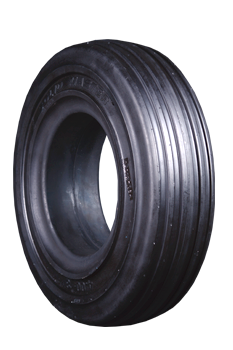 Customized compounds available on request (Green/Electrically conductive/Special High-end Applications)
---
Features
LAUGFS Resilient treads & sidewall with a highly cut- and wear-resistant compound.
Highly-elastic rubber compounds to reduce heat generation, less fuel consumption & smoother ride
Three Layer engineering with inner cushion layer for shock absorption
Comfort outer layer deliver better abrasion strength, cutting, and chunking while protecting inner layers
Rectangular-shaped, bead wire bundles Provides superior grip on rim, eliminates tire slippage
Less rolling resistance than the competition for Cooler running and greater maintenance of load capacity
Wider SKU's constitute all popular rim profiles.
Available in Non-Marking Gray/White
Wider tread profiles for reduced work load
Available in Quick & Normal profiles.
LAUGFS Offers the Lowest Cost Per Hour...
Lower wear rate – by up to 2 - 3 times *
Lower rolling resistance – by up to 46% *
Based on internal testing against other major brand solid tires.